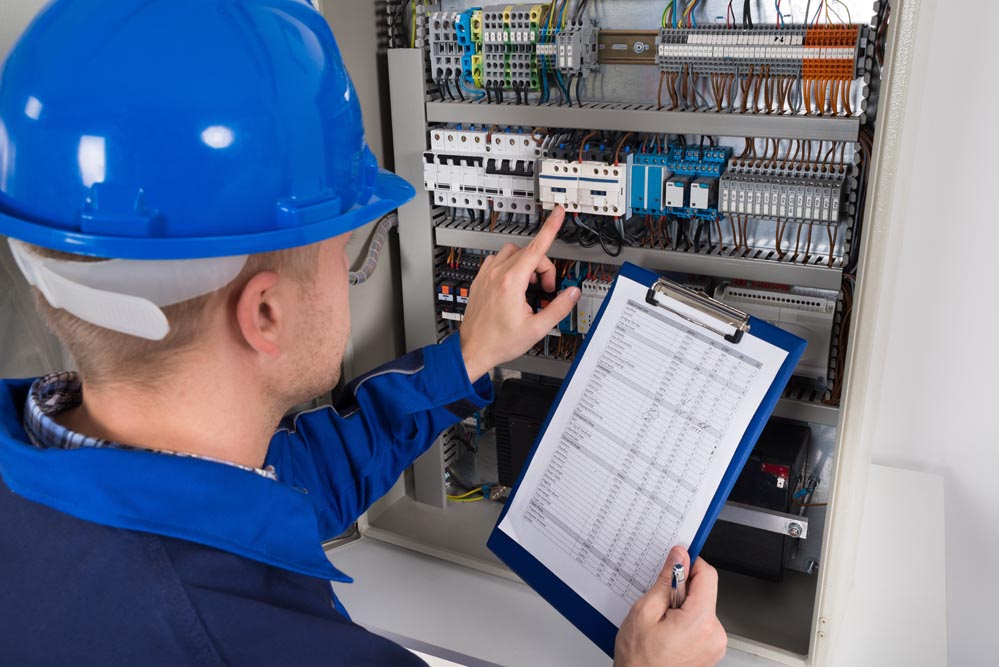 DelSignore Electrical Contractors, Inc.
We're a full service commercial electrical systems contractor located in Worcester, MA.
We specialize in many aspects of electrical and low voltage systems. LED Lighting upgrades, telecommunications, preventative maintenance, and much more.
We save your facility time, money, and energy.
Listening, innovation, performance, and value are the four pillars that our business is built on.
We have a track record of consistent performance from planning, through project completion.

Our Electrical Specialties
Safety
Is Our Number One Priority

Vellumoid, Inc.
LED Lighting Retrofit
Western Mass Homeland Security
Fiber installation
Worcester Polytechnic Institute Campus Center
Access Control
Save Energy

with Efficient LED Lighting Installations & Retrofits
What do businesses like about DelSignore Electrical?
"Everybody there, from the office staff to the field people are very responsive."
"They're responsive and they provide quick turnaround."
"Willing to meet anytime to discuss a project."
"They adapt to the project and work well with others on a project site."
"DelSignore is more agile and flexible than other companies."
"The office staff is very helpful and easy to work with."
"I trust them, I don't have to worry about overseeing the job."
"Responsive, knowledgeable and dependable."
"DelSignore always does a good job, you can depend on that."
Address
849 West Boylston St
Worcester, MA 01606