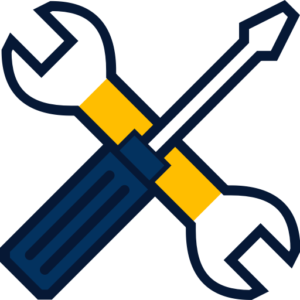 We provide fast and reliable electrical maintenance for indoor and outdoor systems, cabling, lighting, security, safety, communication, and more.
We work with some of the industry's best electricians who have deep knowledge and skills to troubleshoot and maintain your electrical systems based on your needs and budget. We understand that your electrical systems need to be operational as soon as possible and we will work to get them running as soon as possible. Our maintenance technicians are always conscious of your budget and needs.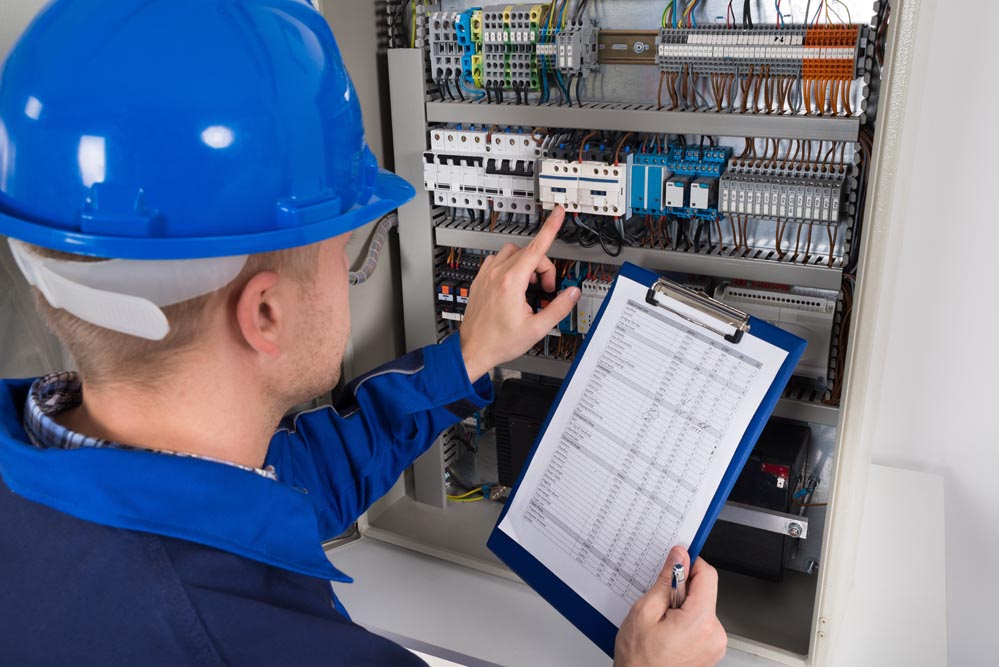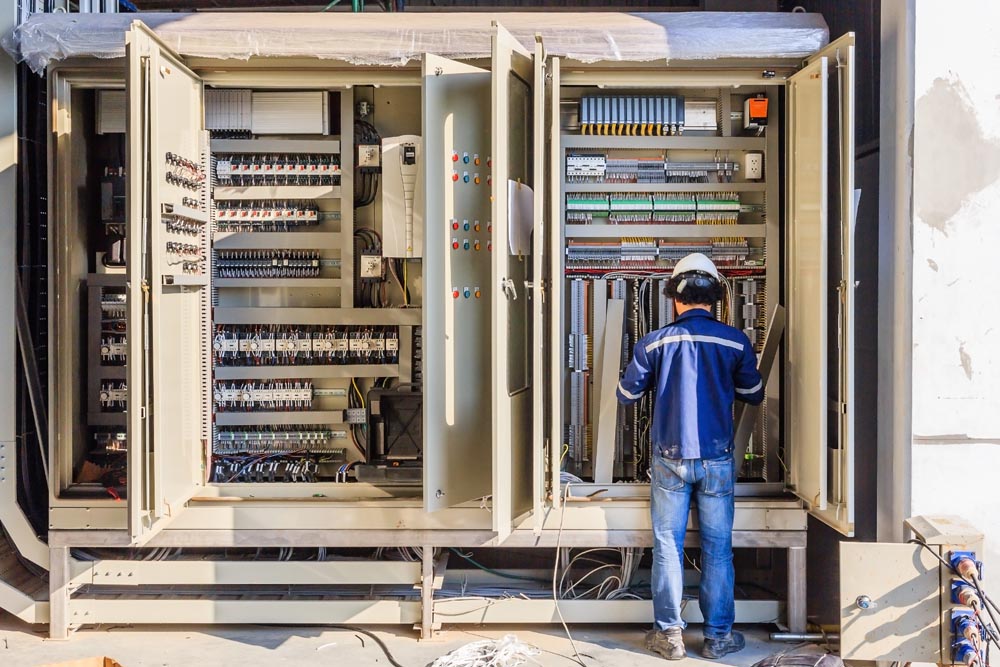 Whether you need electrical troubleshooting, machine wiring, machine repair, motor control repair, or other types of electrical maintenance, we are here to help. With years of experience in maintaining electrical systems, our team of licensed electricians and certified technicians approach every project knowing that your systems are important to your business. We have a proven track record of reliably repairing a wide range of electrical systems including switchgear, power panels, and transformers, as fast and reliably as possible.
Ready to start your project?
Get it done right, and done safely.
Address
849 West Boylston St
Worcester, MA 01606