Distributed Antenna Systems (DAS)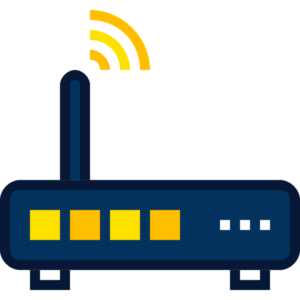 Distributed Antenna Systems (DAS)
Distributed Antenna Systems (DAS) are a network of antenna nodes that are placed in strategic locations to provide a solid wireless service on your campus.
Like any network, wireless networks are an important part of operating your business and high-quality connectivity is crucial. Our (DAS) wireless service includes cellular and two-way radio frequencies like those used by first responders and emergency personnel.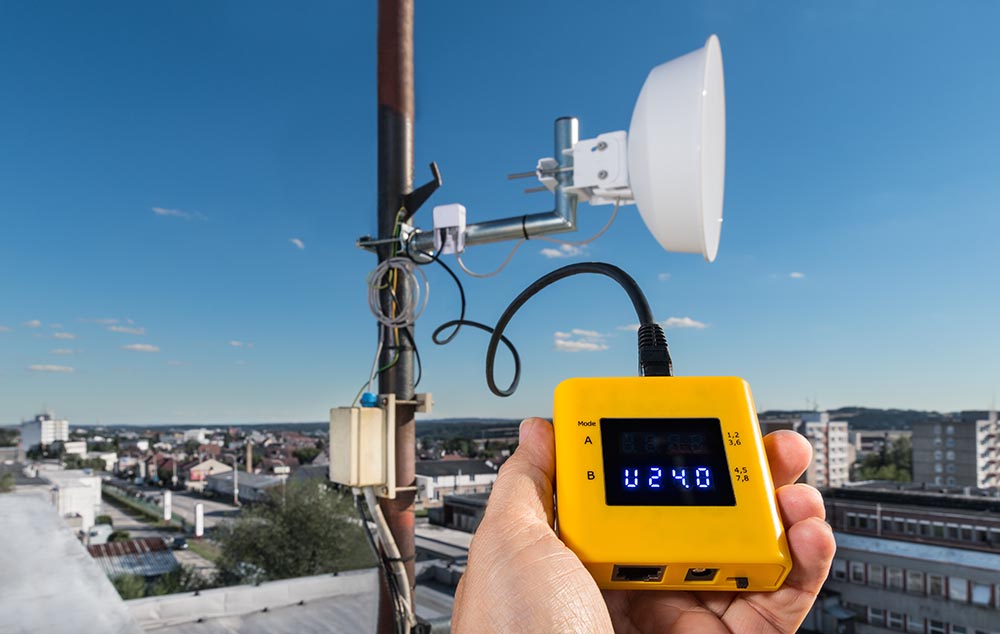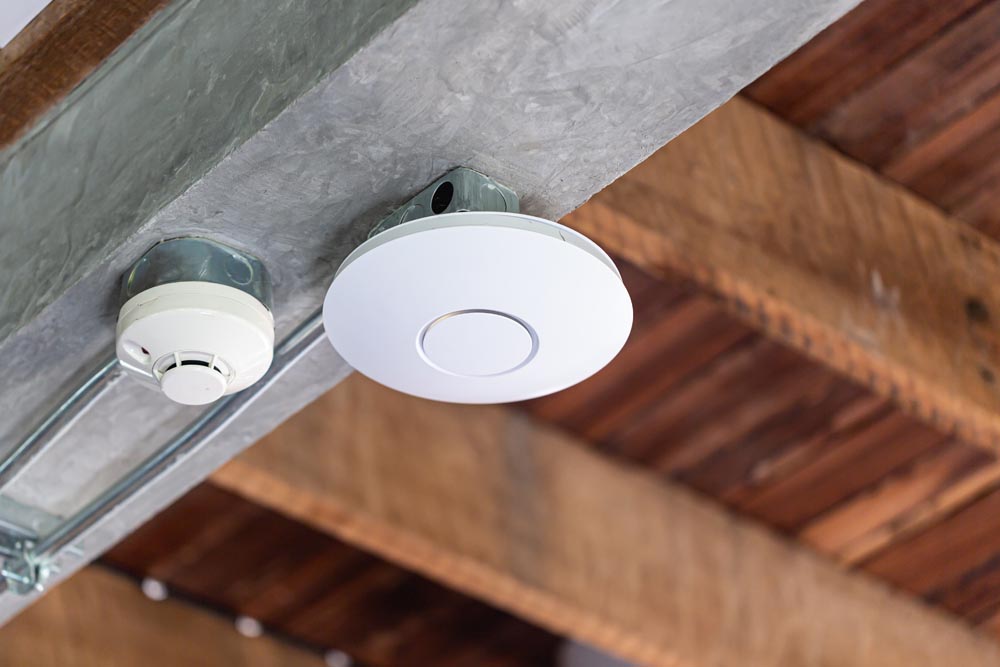 This network of antennas is systematically spaced within your building to increase your wireless reach, creating the best cellular wireless service possible. The (DAS) antennas are placed with quality of connectivity in mind, so you will always get great wireless cellular service within your building. The design of our (DAS) wireless service focuses on quality from the layout to the components used. You will not have to deal with a loss of signal or spotty connections in your building or or buildings. Our team can design and install raceway, category 6 cable, category 6 jacks, patch panels, (DAS) active hardware. We also perform testing to ensure (DAS) antennas provide the best coverage for your facility and regardless of you facility design.
Ready to start your project?
Get it done right, and done safely.
Address
849 West Boylston St
Worcester, MA 01606