DelSignore's Safety Commitment
Our Priority to Safety and Attention to Detail Set DelSignore Apart
Safety is essential to the success of every business and is imperative to electrical contractors. DelSignore Electrical Contractor, Inc. is committed to providing a safe work environment for our employees and customers. Safety is central to every process, activity and discussion from job conception to job completion. We believe that our employees and the people we work for, are the most import assets of DelSignore Electrical Contractors, Inc.
DelSignore has the responsibility to make sure that we protect our employees by providing them with them with proper training, guidance, tools, and systems to work safely and productively every day on every project. All of our employees must complete safety training before working for our company.
We constantly strive to first in class in safety by adhering to the following safety procedures:
Performing pre-task planning
Routinely conducting job site safety audits and inspections
Consistently emphasizing employee and supervisor safety responsibilities
Conducting regular safety meetings
Providing job specific safety planning for every project
Making safety our top priority provides our customers with confidence that DelSignore Electrical Contractors is the right choice for the job. We make every effort to ensure a quality product and timely delivery while also maintaining an extremely safe environment.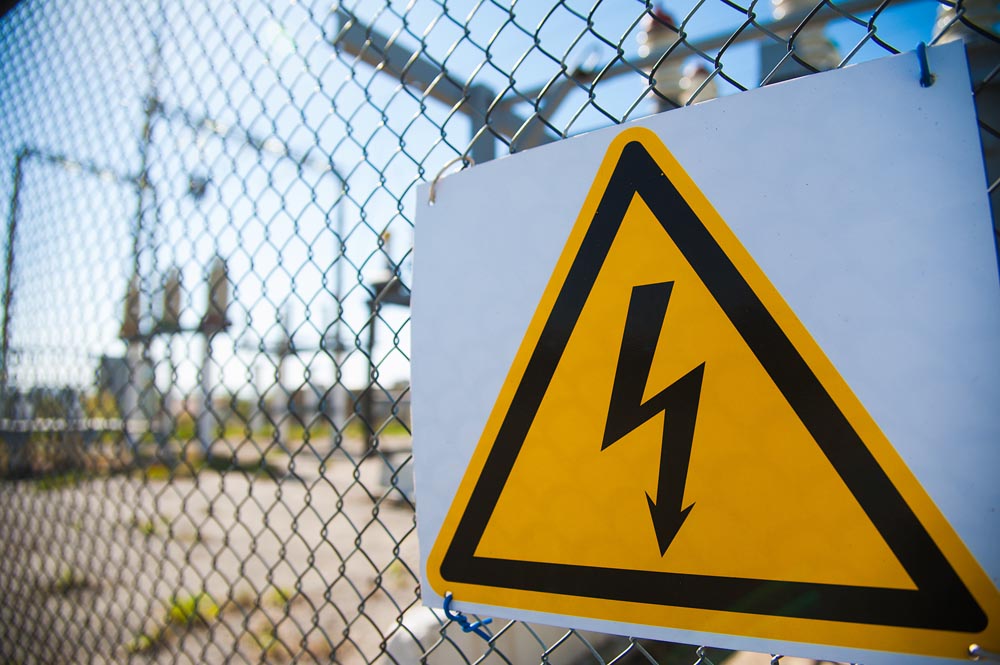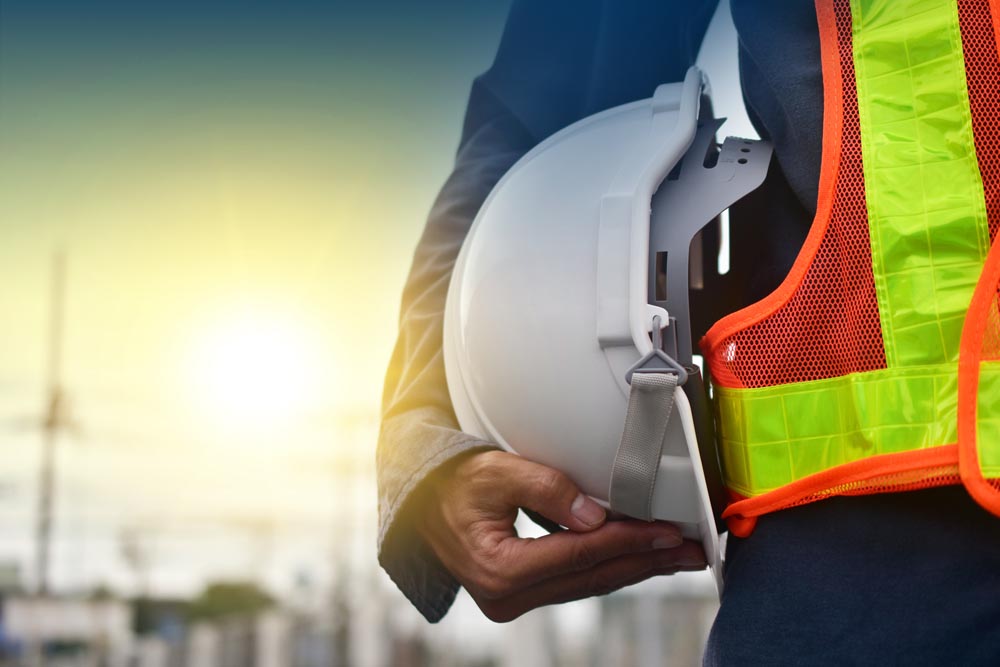 Ready to start your project?
Get it done right, and done safely.
Get Your Free Estimate Today
Address
849 West Boylston St
Worcester, MA 01606