Commercial & Industrial Wiring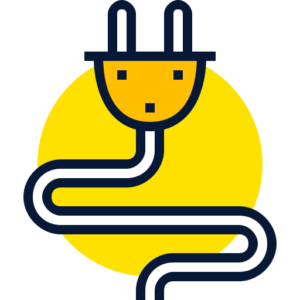 Commercial & Industrial Wiring
We can handle any type of commercial or industrial wiring project from design to implementation for small businesses and large enterprises.
Commercial and industrial wiring is selected and installed by qualified electricians using the latest codes and highest quality products. Our data technicians are certified in Superior Essex and Legrand, Hubbell Premise Wiring, and Berk-Tek and Leviton cabling and connectivity solutions. We stand behind the quality of our work so you will never have to worry if something was done right.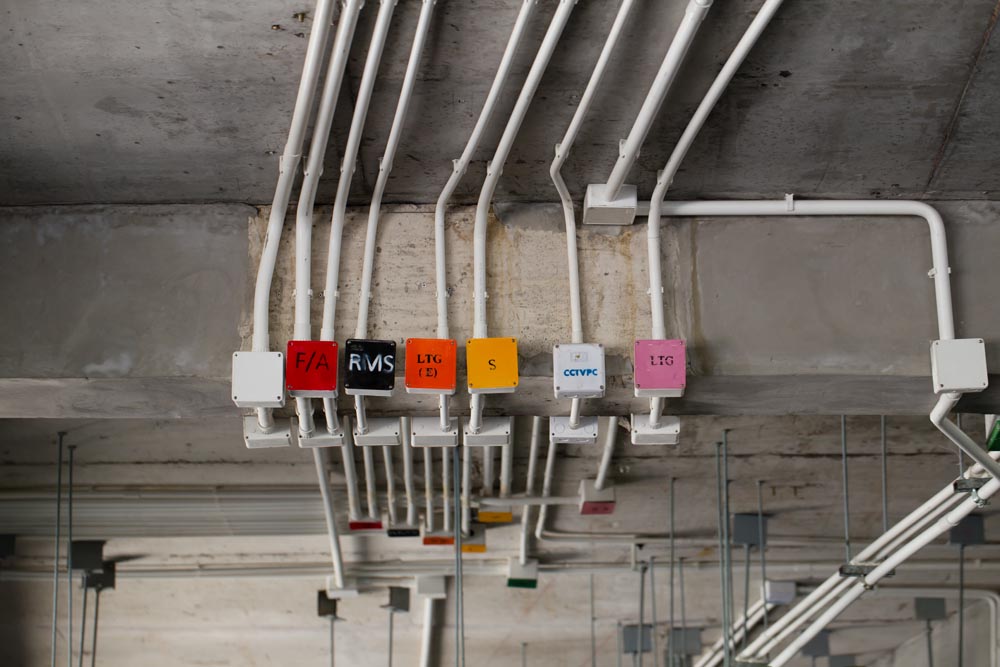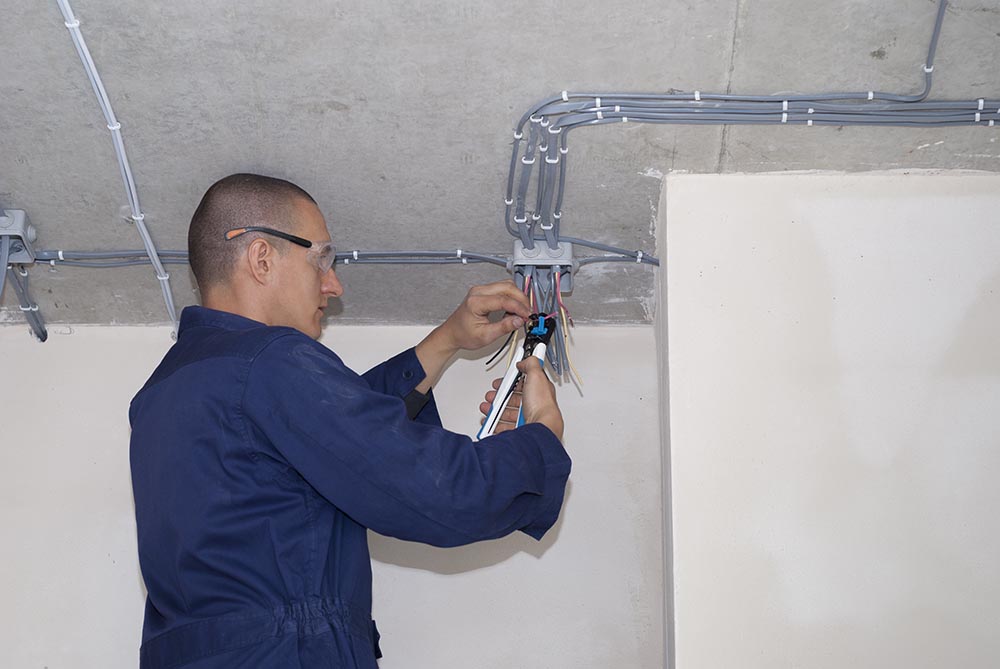 We work with qualified electricians that can design your commercial and industrial wiring needs and establish the budget for the project. Our experienced team can also install the wiring while carefully maintaining the budget. Our large list of projects includes power distribution, motor control installation, office and modular furniture wiring, uninterruptible power supplies, submetering, grounding, and more. We can handle all your indoor and outdoor wiring needs for anything from many types of low voltage systems to large industrial systems. Wiring is fully tested, regardless of the number of wires and connections, so your system will work as expected.
Ready to start your project?
Get it done right, and done safely.
Address
849 West Boylston St
Worcester, MA 01606