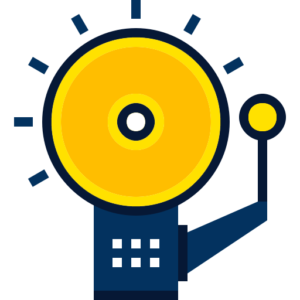 Fire alarms are one of the most important systems to keep you safe and they should be handled by someone with experience and proper knowledge of fire alarm operation. We can design and install them, so you'll have one less thing to be concerned about.
We have many years of trusted experience in choosing and installing fire alarms for any size company. Whatever the need, including new systems or retrofit systems, our technicians are here to help. We analyze your facilities to determine the best fire alarms for your needs and budget.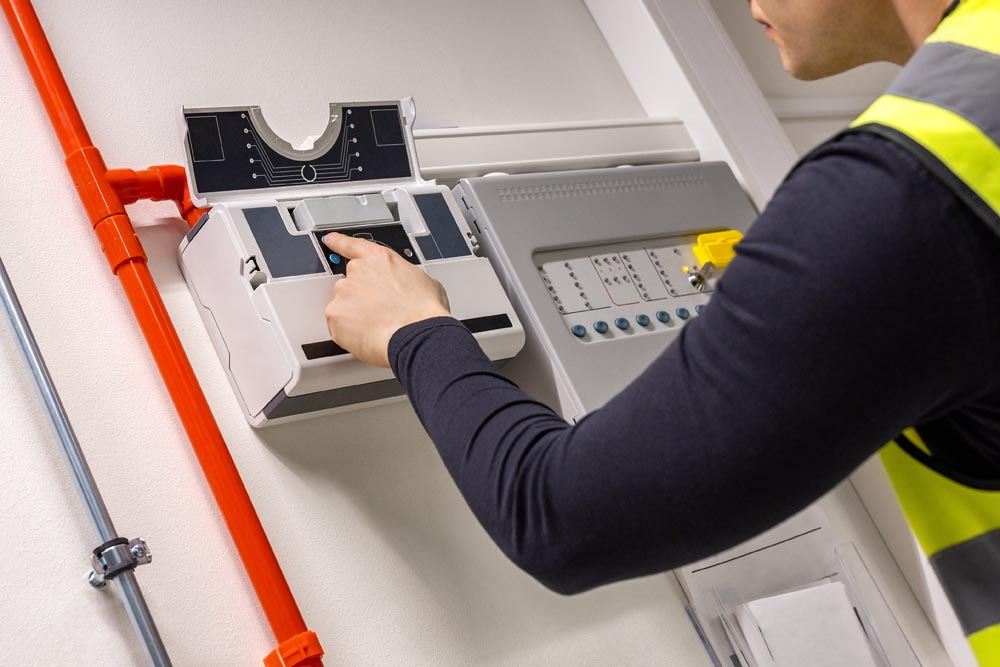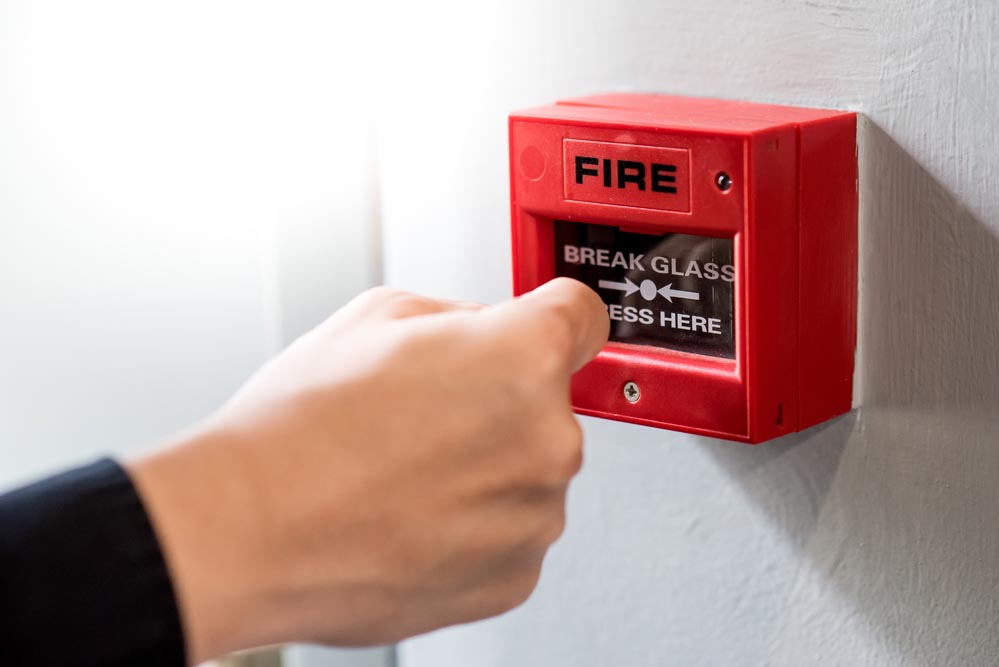 We can install pre-engineered fire alarm systems, or we can work with a local engineer to budget and design fire alarm systems if you have a special needs project. We determine the type of fire alarms based on the features you need best locations for the highest level of safety. Our fire alarm installations are always in compliance with the state and Fire Department's regulations. We offer fire alarm installation for any size project including single offices or entire campuses. We have installed fire alarm systems for colleges, credit unions, computer labs, and more.
Ready to start your project?
Get it done right, and done safely.
Address
849 West Boylston St
Worcester, MA 01606