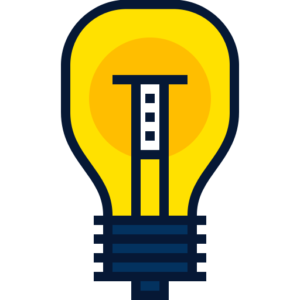 LED lighting improves safety and reduces electrical utility costs. LED lighting gives you amazing control over the amount and intensity of lighting and it saves money by using less electricity and reducing the need to replace lightbulbs or fluorescent tubes.
Whether you need LED lighting for new projects, or older lighting retrofitted to LED lighting systems, we can install what you need where you need it to get you the best LED lighting for your needs. Regardless of the size of your facility, our team of electricians and technicians custom design and install LED lighting that is optimal for your needs.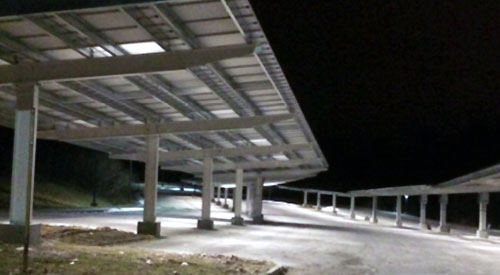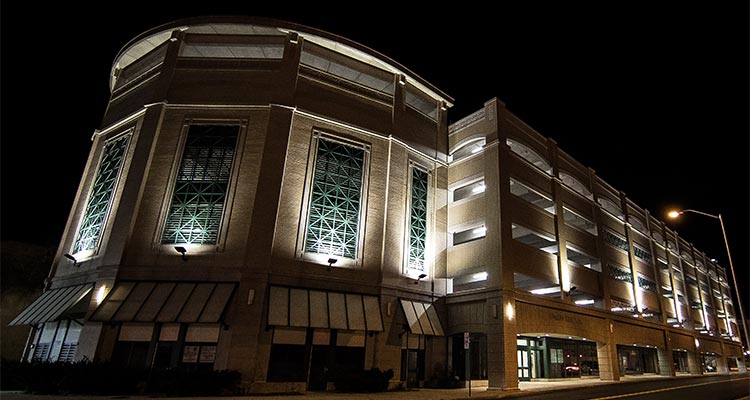 We can install new LED lighting as well as retrofit LED lighting into your current system. In addition to electrical lighting, our technicians can install sub-metering for cost allocation. We can also install wireless control systems with Adaptive Dimming and Motion/Occupancy Sensors to schedule the lighting to dim the lights during hours when there is little or no traffic and turn the lights to full power when someone enters the area. We have installed LED lighting below solar panels installed to function as commercial carports. We have installed and converted lighting for many facilities including schools, municipal buildings, realtors, garages, and more.
Ready to start your project?
Get it done right, and done safely.
Address
849 West Boylston St
Worcester, MA 01606