Data Center Infrastructure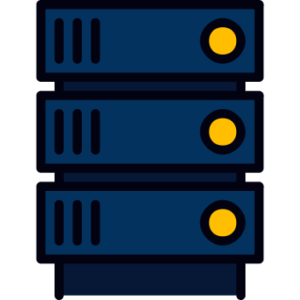 Data Center Infrastructure
We develop and install your Data Center Infrastructure to give your company the most reliable data connectivity possible.
We help you plan and develop a budget, design the data center, and install your Data Center Infrastructure cabling and power systems. If there are any issues, we can troubleshoot and maintain the systems. We handle all the hardware systems, power, cooling, and we even recommend backup power solutions to help keep your data center running.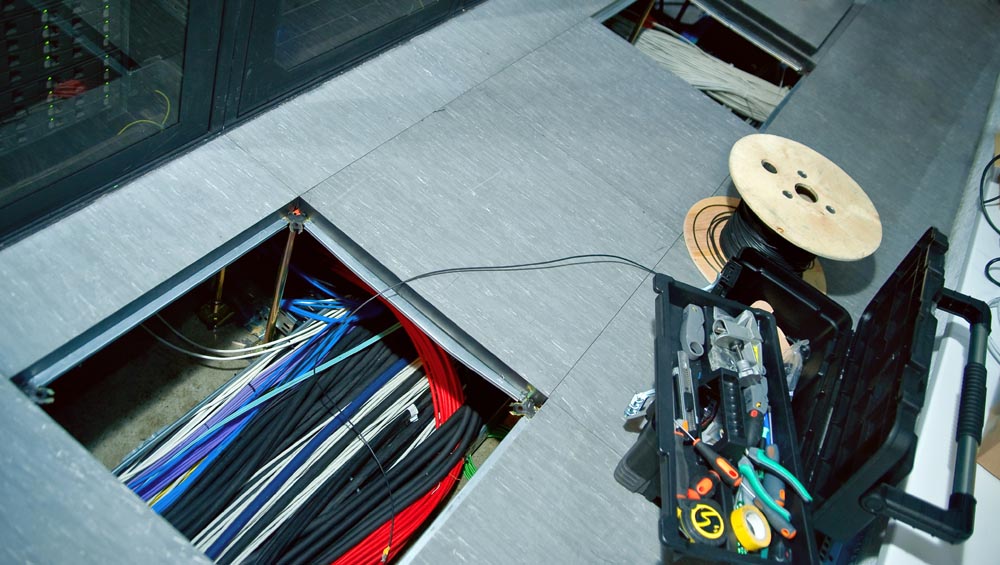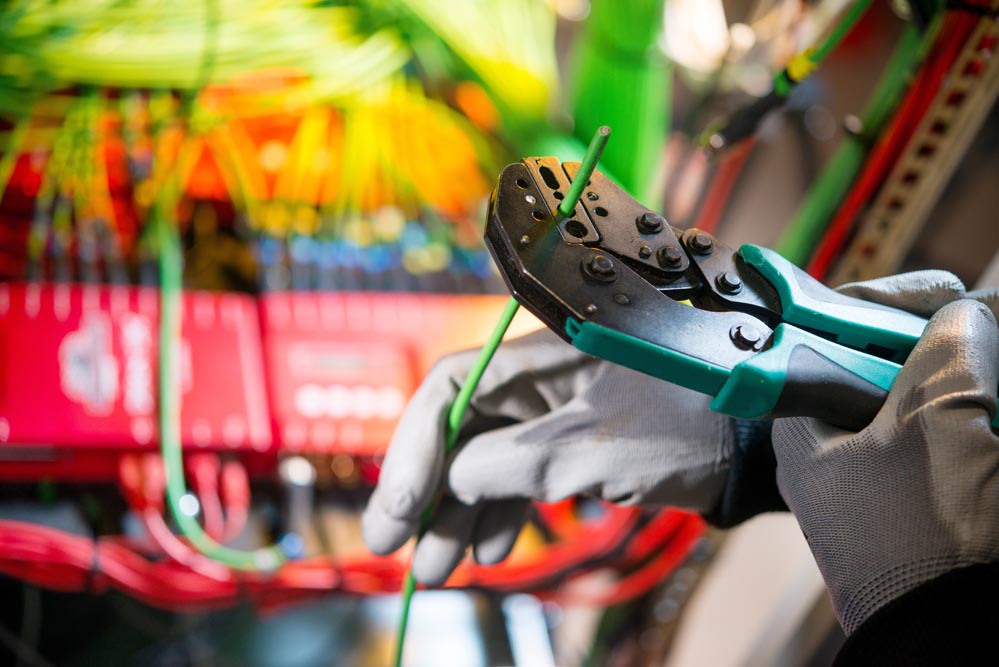 Our capabilities include both power and low voltage cabling for your data center. Low voltage designs include Category 6 and Category 6A copper, and OS2 Single Mode and OM4 50/125m Multi-Mode fiber optics. Power system designs include Power Distribution Units (PDU), Uninterruptible Power System (UPS), power cabling, and data center switchgear. Whether you need redundancy and backup capabilities, Uninterruptible Power Supply (UPS) systems for stability, Service Level Agreement (SLA) uptime, remote connectivity, solid security, or Data Center Infrastructure Management (DCIM), our network technicians can handle any need.
Ready to start your project?
Get it done right, and done safely.
Address
849 West Boylston St
Worcester, MA 01606