Access Control & Security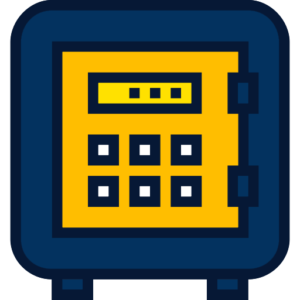 Access Control & Security
Access control and monitoring are crucial for keeping your facility secure. We provide multiple types of access control and security to help keep your business and workers as safe as possible.
To secure sensitive information, many businesses need to restrict access to the facility and specific locations within the facility. Locations within and around a facility need to be monitored using security cameras. Access control limits access to areas by allowing only those with the proper credentials to get through.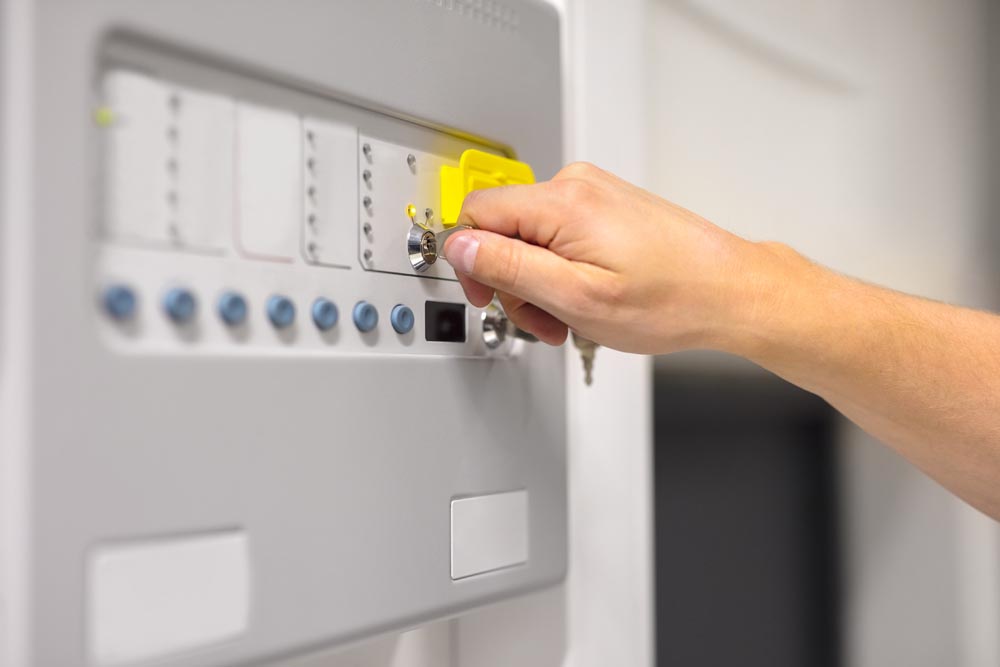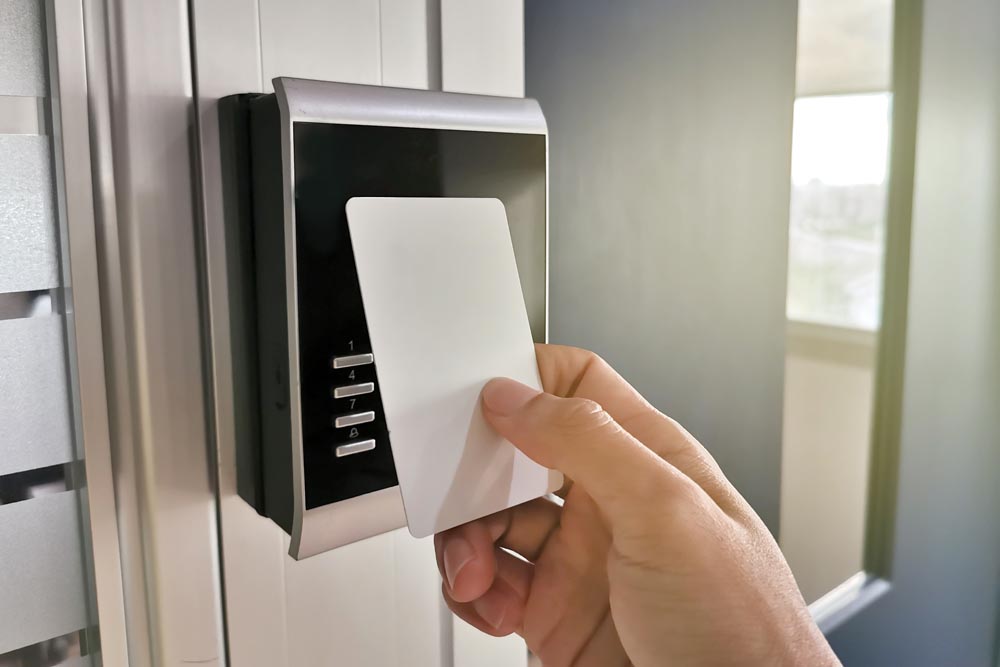 We work with the most qualified technicians to install any type of access control system you might need for your business. Access control installation includes control cabling, card and proximity readers, door alarms, door contacts, door monitoring, sounders, request to exit devices (REX), lock sets, access control panels, keypads, and power supplies. We fully test the control installation. If you have any trouble, we can troubleshoot your access control systems to ensure they are working properly. We have provided access control services for businesses such as schools that include auditoriums, recreation centers, dorms, and more to help them keep their grounds safe for both students and faculty.
Ready to start your project?
Get it done right, and done safely.
Address
849 West Boylston St
Worcester, MA 01606