Network Cabling,
Fiber Optic,
Audio Visual Cabling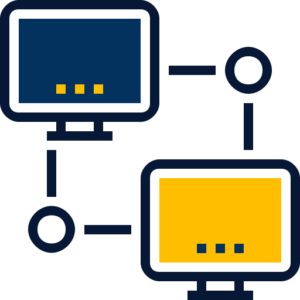 Network Cabling, Fiber Optic, Audio Visual Cabling
High-quality cabling design and installation are important for a solid system. Systems are only as good as their connections, and solid connections require exceptional cabling and a good knowledge of how to install them.
Our network technicians remain at the forefront of networking technology to deliver you the best network cabling solutions possible. We can help design your cabling for the best quality possible to keep your network running smooth and stable. We can even handle your wireless networking needs.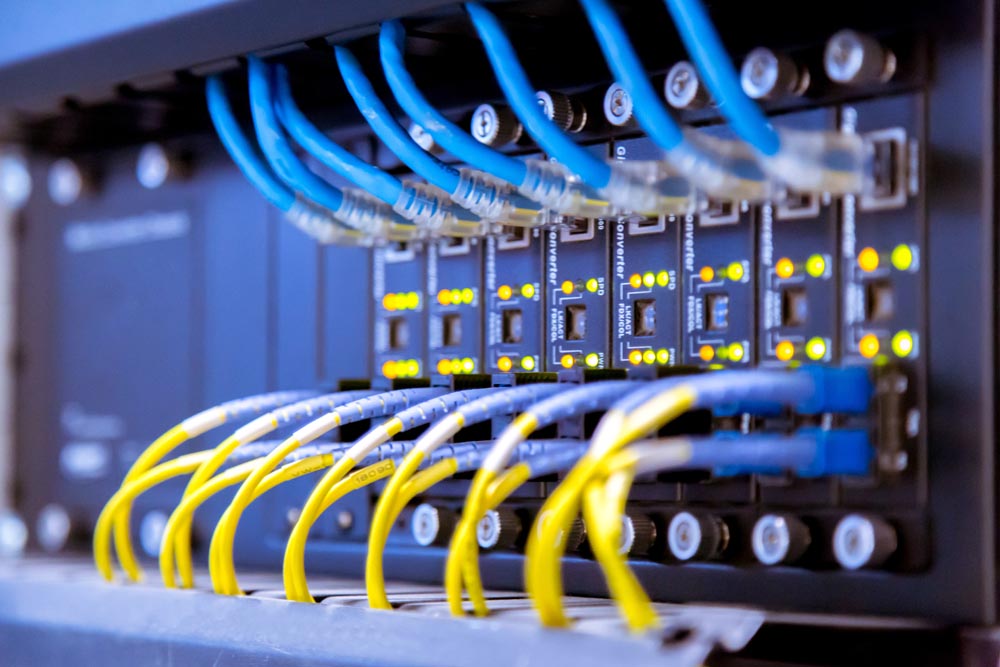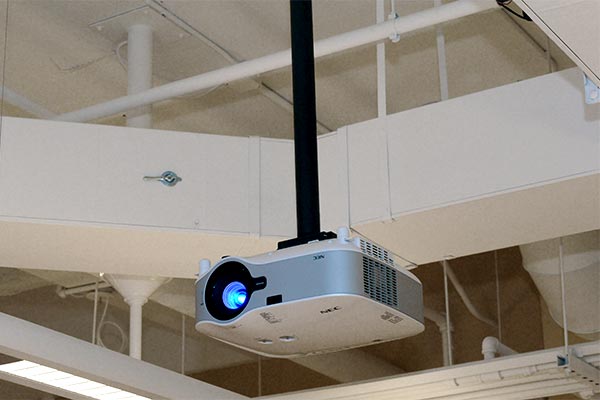 We can handle any of your cabling needs including network and audio/visual cabling technologies. Our cabling installation services include Cat 6A, Cat 6, and Cat 5e, fiber optic, projector, screen, speaker, and motorized window treatments. Technologies include Building Automation Systems (BAS) Wiring, Closed-Circuit Television (CCTV), Distributed Antenna Systems (DAS), Outside Plant (OSP), and Wireless Cabling and Wireless Access Point (WAP). Services also include termination, testing, and troubleshooting. We have installed fiber optics and other types of cabling for bio-med labs, conference rooms, campuses, schools, churches, credit unions, and corporations.
Ready to start your project?
Get it done right, and done safely.
Address
849 West Boylston St
Worcester, MA 01606